PRODUCTION DESIGNER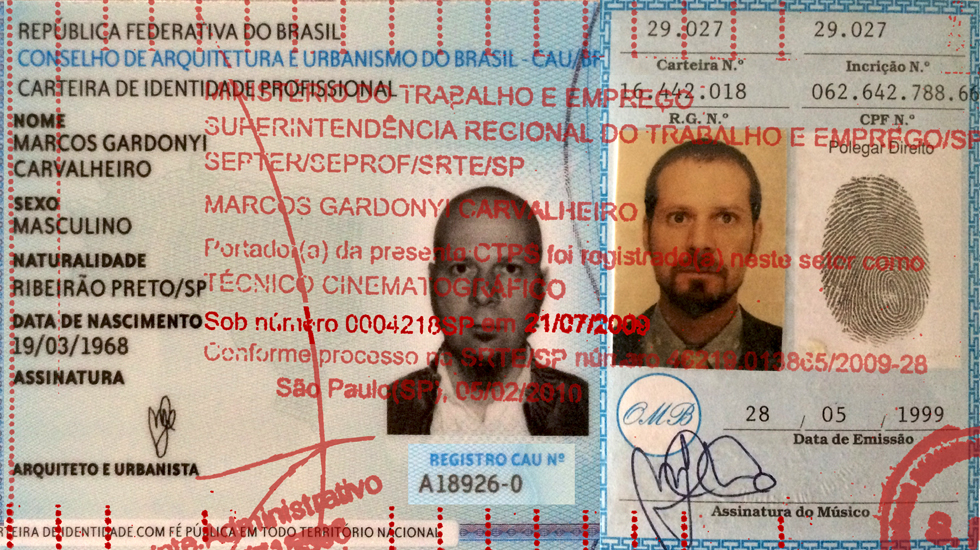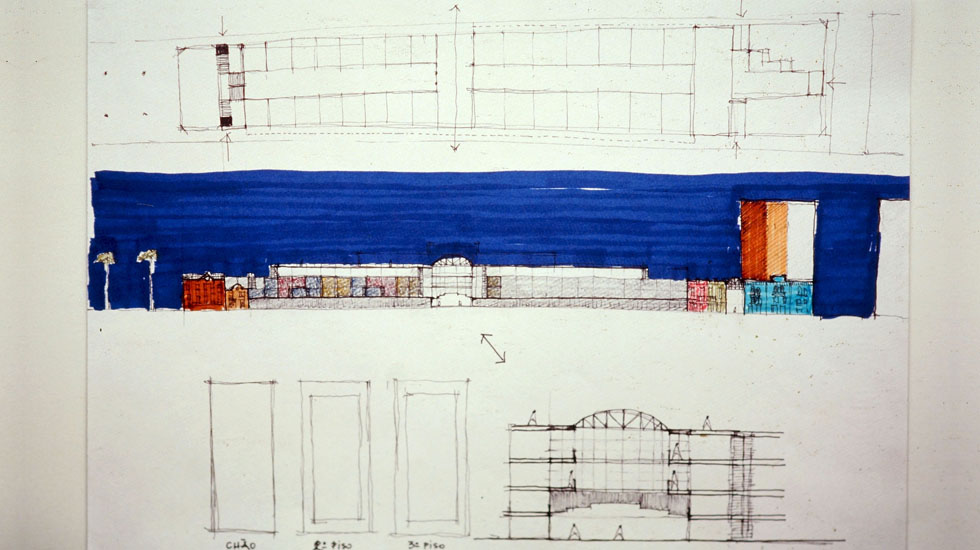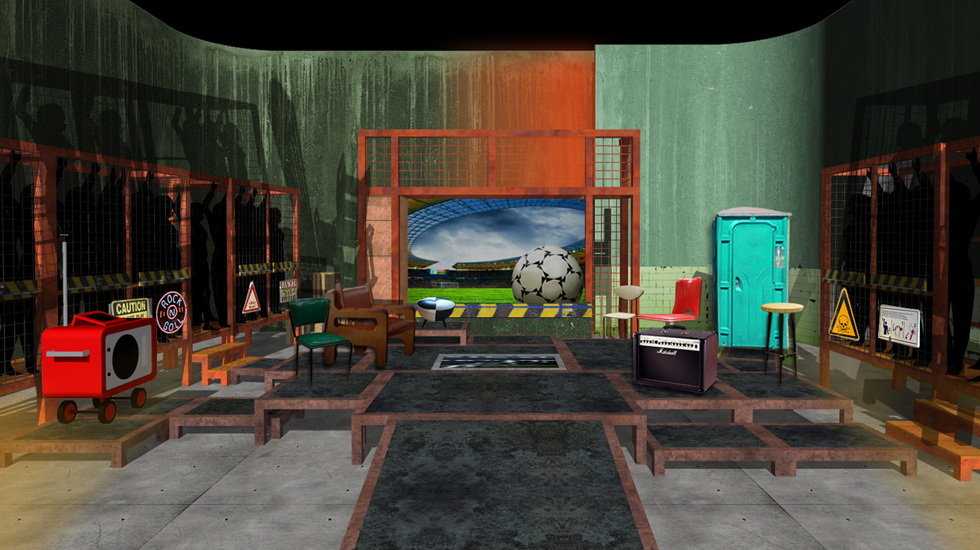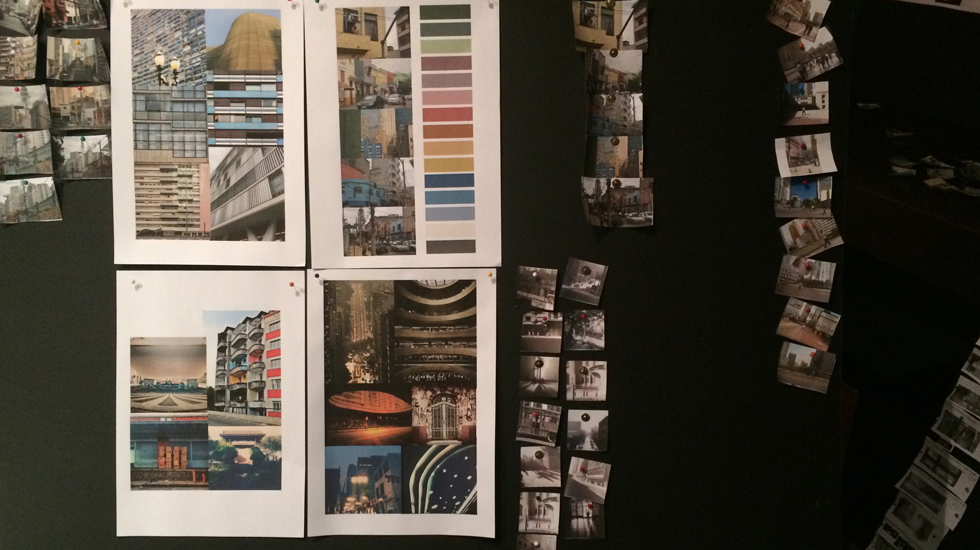 BEING A PRODUCTION DESIGNER
A journey through my professional world as head of art department within the film industry.
My background.
Do you know I have 3 professional registrations?
Architecture, music & film.
Do you have many passions too?
Are you always following your curiosity?
Are you an out-of-the-box thinker?
I believe that creativity happens at the intersections,
blending two or more different fields.
That's where new ideas come from.
From degree in architecture to production design.
The fascination of the cinematic storytelling made me to turn the attention from architecture towards the film and TV media.
Blurring the boundaries between architecture, music and cinema, and combining different art forms as well.
I'm so fortunate to be able to immerse myself in a job I love,
where I can bring all my passions together.
Let me share with you my ideas, images, thoughts and everyday experiences.
Welcome to my journey!